Chapter History
The Gamma Zeta Chapter of Alpha Chi Omega was chartered at Kansas State University on March 22, 1947. Our chapter began with 17 outstanding women and has grown to almost 130 today. The original 17 members consisted of the following 14 charter members and 3 "pledges":

Charter Members:
Virginia Dibbens, Shirley Gibbs, Rosemary Grosdidier, Maxine Kessling, Wanda Knight, Lillian Lacy, Phyllis Landau, Louise Miller, Martha Miller, Marilyn Mills, LaWana Phelps, Betty Porter, Eva Wilmer and Delores Wright

Pledges:
Sally Martin, Betty Lou Williams and Jane McDonald


These members founded Alpha Chi Omega Gamma Zeta at our first location of 615 Fairchild Terrace and later moved to our current location at 1835 Todd Road. We settled into our beautiful new home here and continued to build our chapter. In 1987, we added a new section to the house which raised the maximum occupancy limit by almost 30. Since then, several renovations have been made including the most recent renovations done to our parking lot,Ladies Rooms and formal room. Over this summer, our closets will be redone. Our house here on Todd Road now holds 66 women each year along with our fabulous house mother, June Wilson, and has truly become home for many members of our chapter over the years.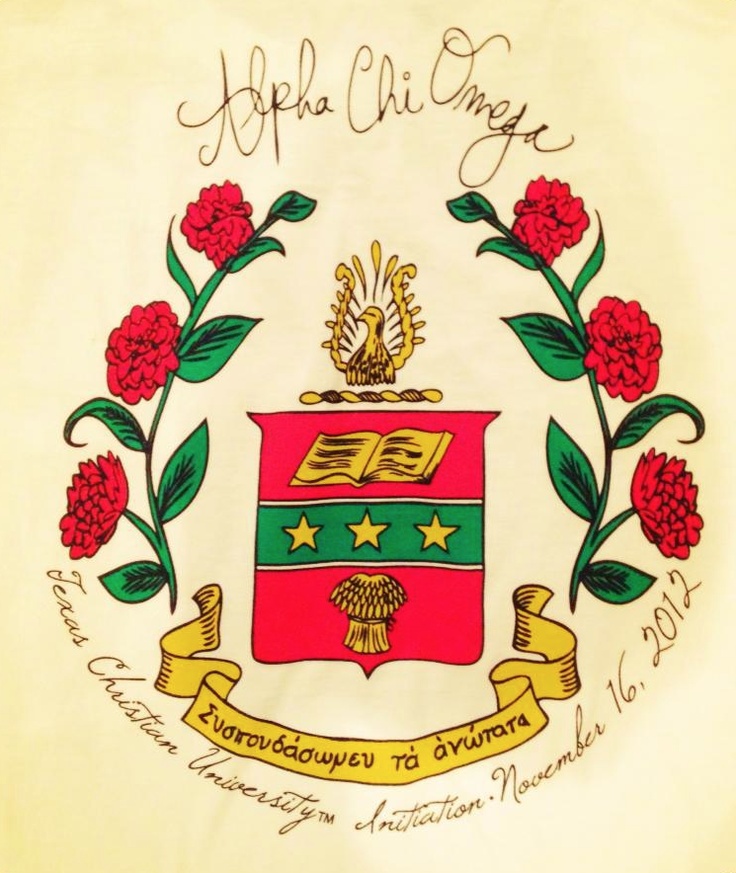 Recent Greek Community Awards
Winner of the 2017 Outstanding Philanthropy Award
Winner of the 2017 Cultural Competency award
2nd place in Greek Week 2018
1st place at the Homecoming Children's Carnival 2017
3rd place at the Homecoming Parade 2017